WELCOME TO
AGE VERIFICATION
ARE YOU OF LEGAL DRINKING AGE IN YOUR COUNTRY OF RESIDENCE?

Unfortunately, you must reach LEGAL DRINKING AGE in your country to visit kirinichiban.com.
This website uses cookies which are stored on your computer. In agreeing to undergo the age-control process, you also agree to the use of cookies. This website uses Google Analytics. In using this website you are agreeing to the Data Privacy Policy of Kirin Europe GmbH.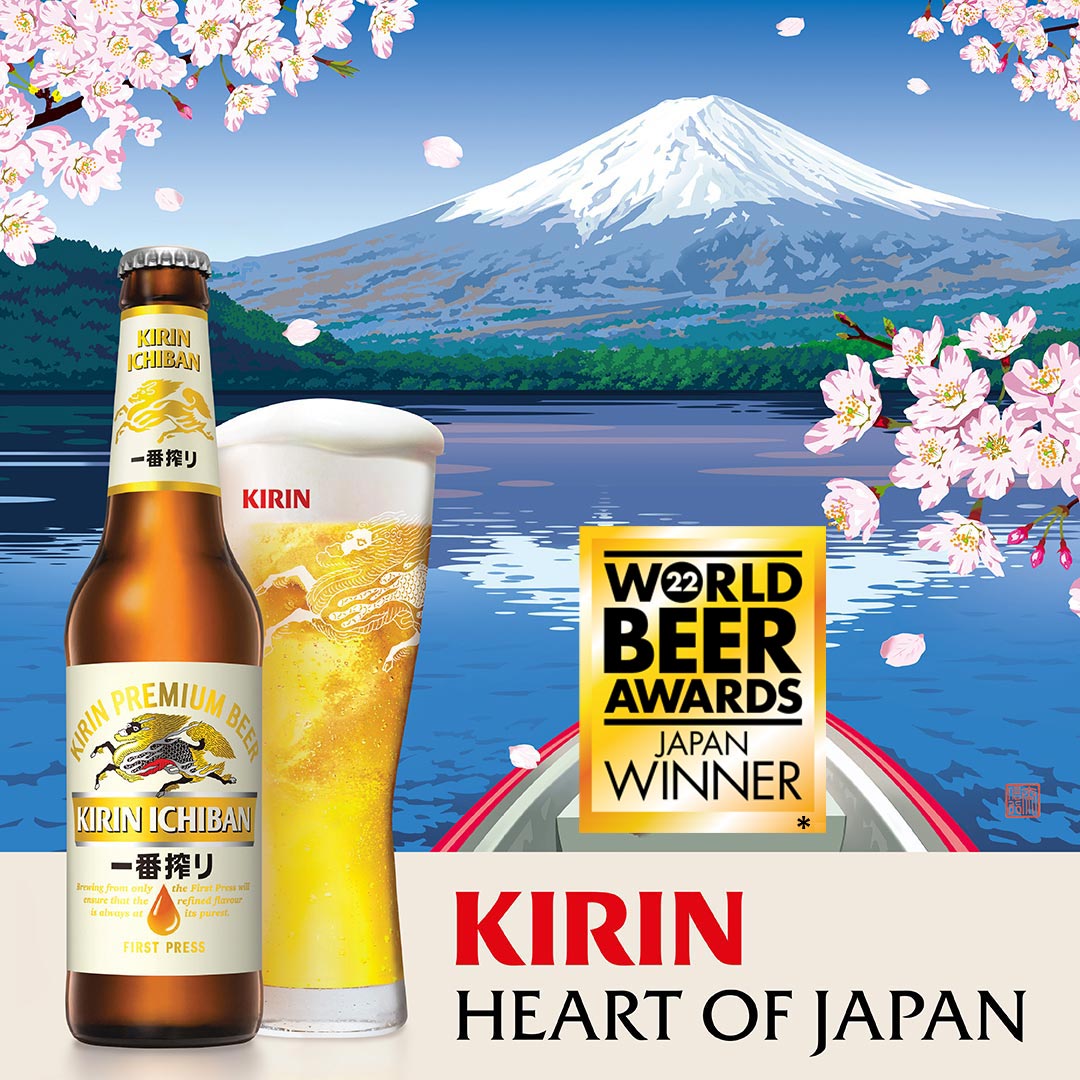 *KIRIN ICHIBAN brewed in Japan won in CLASSIC PILSENER category.
This product is brewed in Germany based on the same brewing philosophy of KIRIN ICHIBAN in Japan.